What's in it for us?
ReadyCharity is an-all-in-one digital platform designed specifically for the charity sector. We've combined the digital tools you need to deliver on organisational ambitions, efficiently and effectively. Build cause-awareness, grow fundraising income and deliver personalised supporter experiences.
ReadyCharity is the most cost-effective way for charities to deliver digital integration, giving you access to the digital services you need now and in the future.
What ReadyCharity offers
It's a flexible solution combining CMS with CRM, email personalisation, event management and an app option too. Keep the systems you love and replace what's outdated - the platform seamlessly integrates with a range of CRM systems including Microsoft Dynamics and Salesforce.
Websites that make your cause shine
Make the most of our well-honed CMS to deliver a professional and engaging website for your cause. You can provide valuable resources to beneficiaries, as well as tailored content. With our wide range of options you'll have the tools to boost loyalty, engagement and income from your supporters.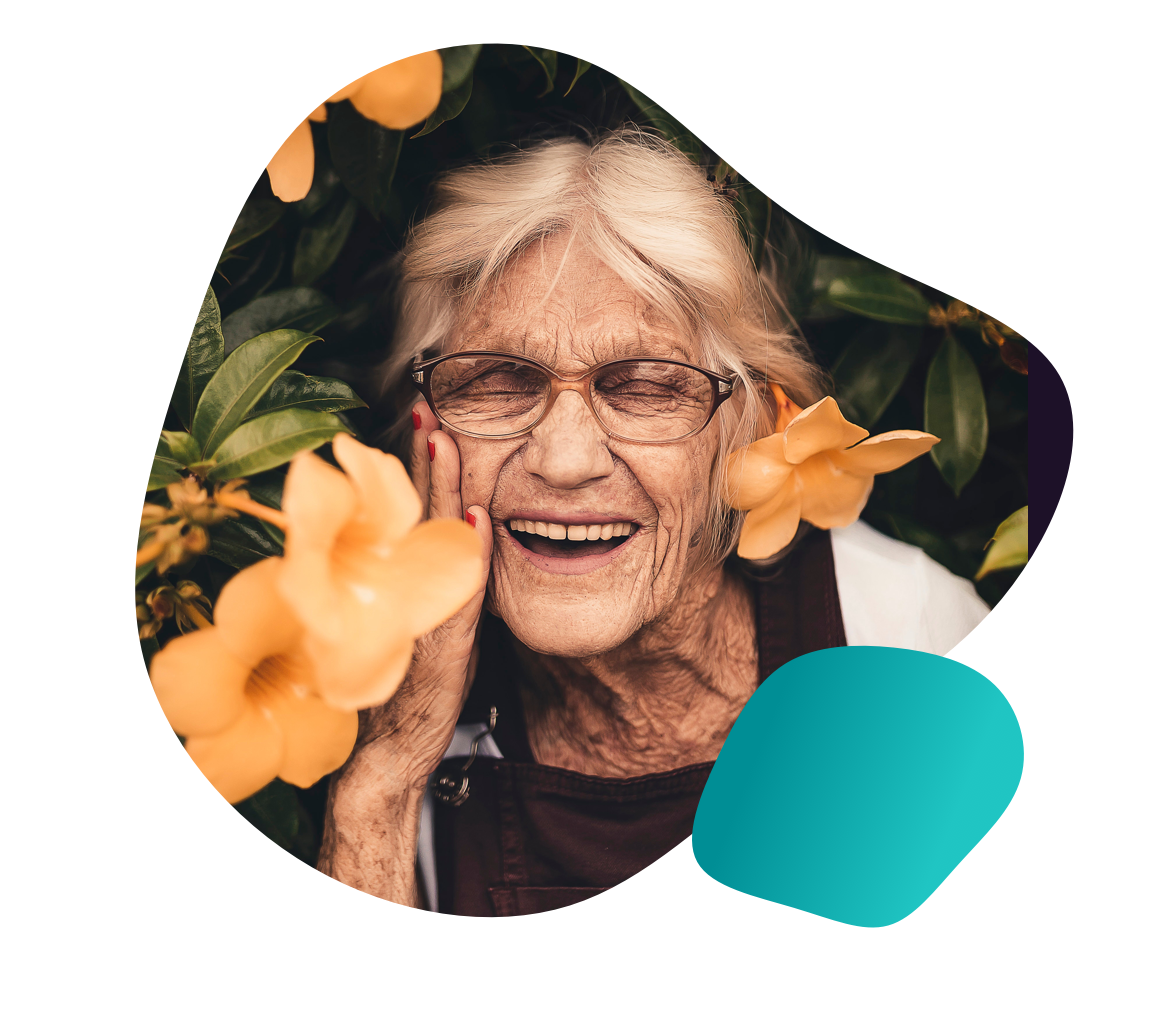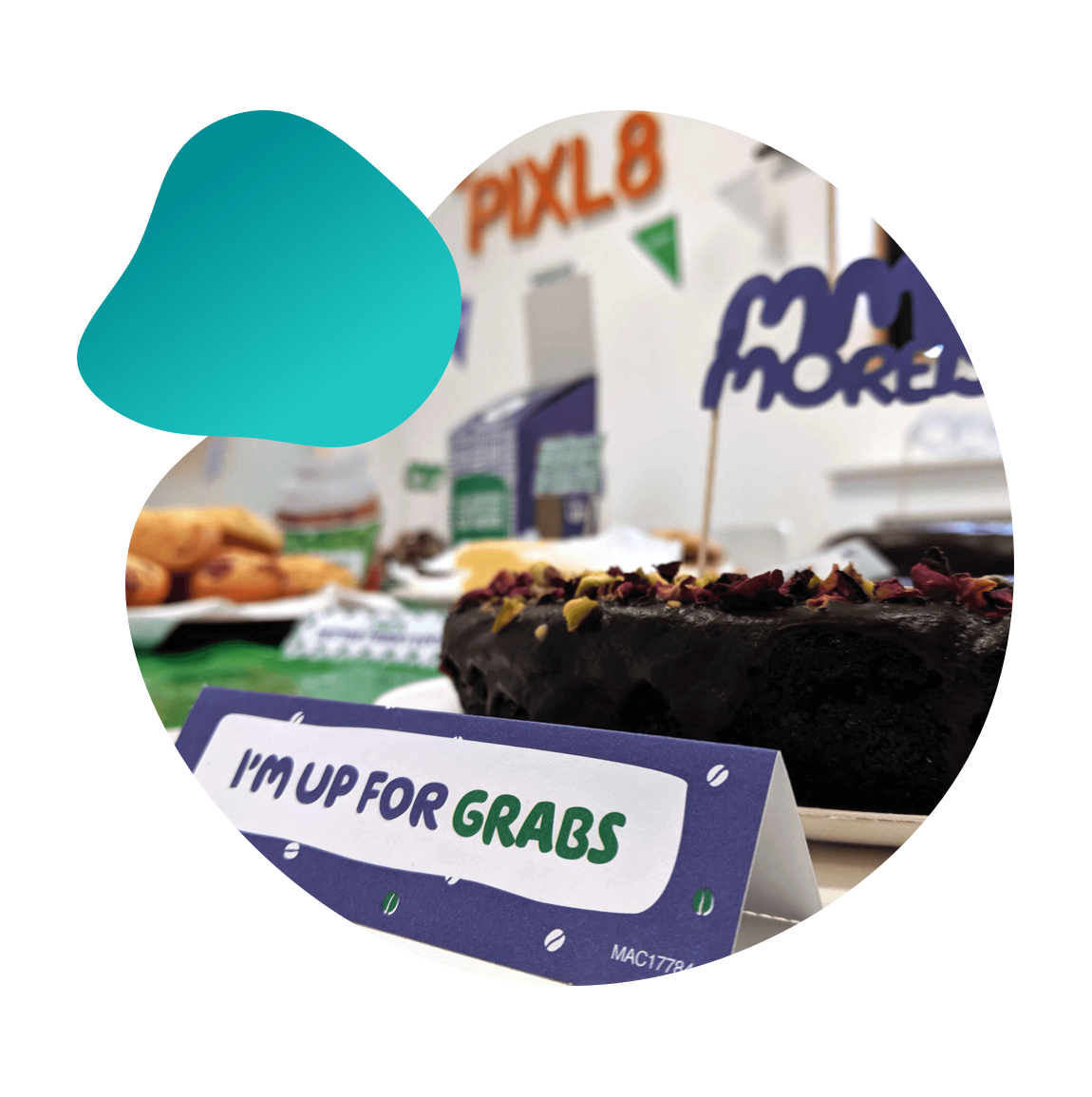 Insights and optimisation that drives fundraising
Evaluate the performance of your support services and fundraising campaigns. ReadyCharity combines website, CRM, email and more - so you can pinpoint exactly what's driving engagement and conversions.
Inspire your supporters, increase advocacy
Segment audiences in your CRM to deliver tailored campaigns and personalised journeys for supporters and volunteers; demonstrating impact and driving action.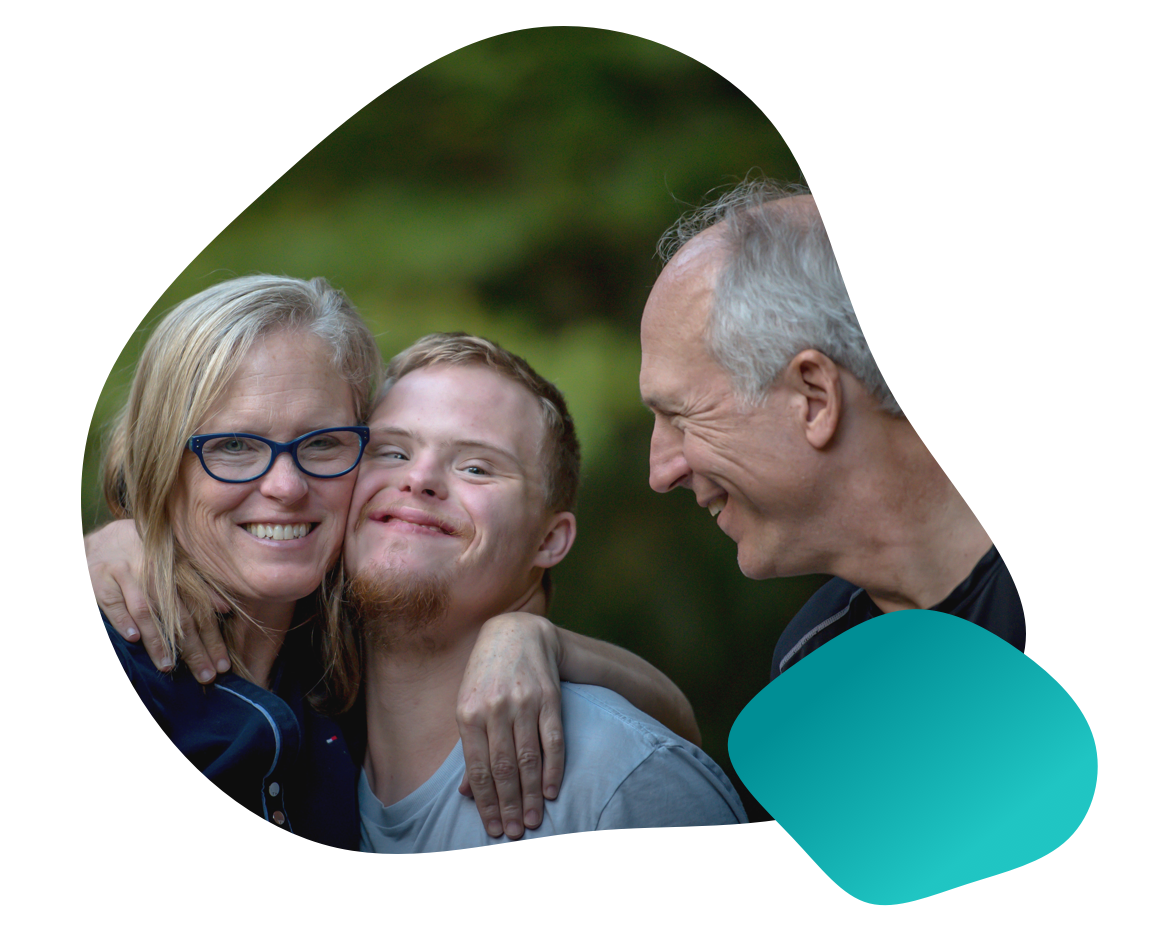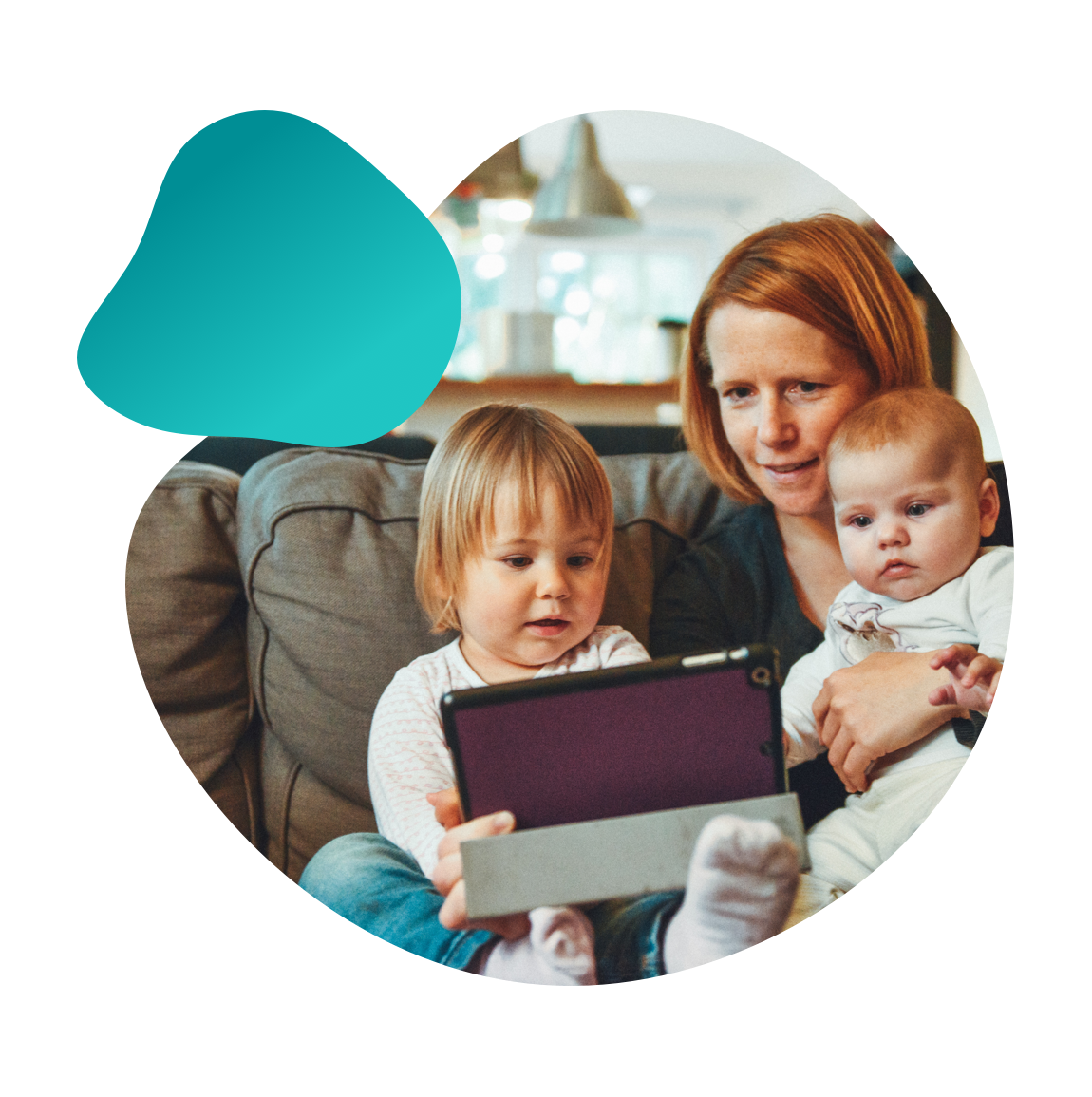 Put your mission first
Deliver on ambitious organisational goals by enabling a digital-first approach, streamlining processes and overcoming siloed working. Free up staff time and funds to focus on what matters most: achieving your mission.
Run efficient, impactful events
From annual galas to volunteer fundraisers - ReadyCharity lets you plan, promote and manage multiple events within a single platform. Seamless CRM integration makes email personalisation possible so you can maximise awareness before your event, and ensure all donations are paid in after.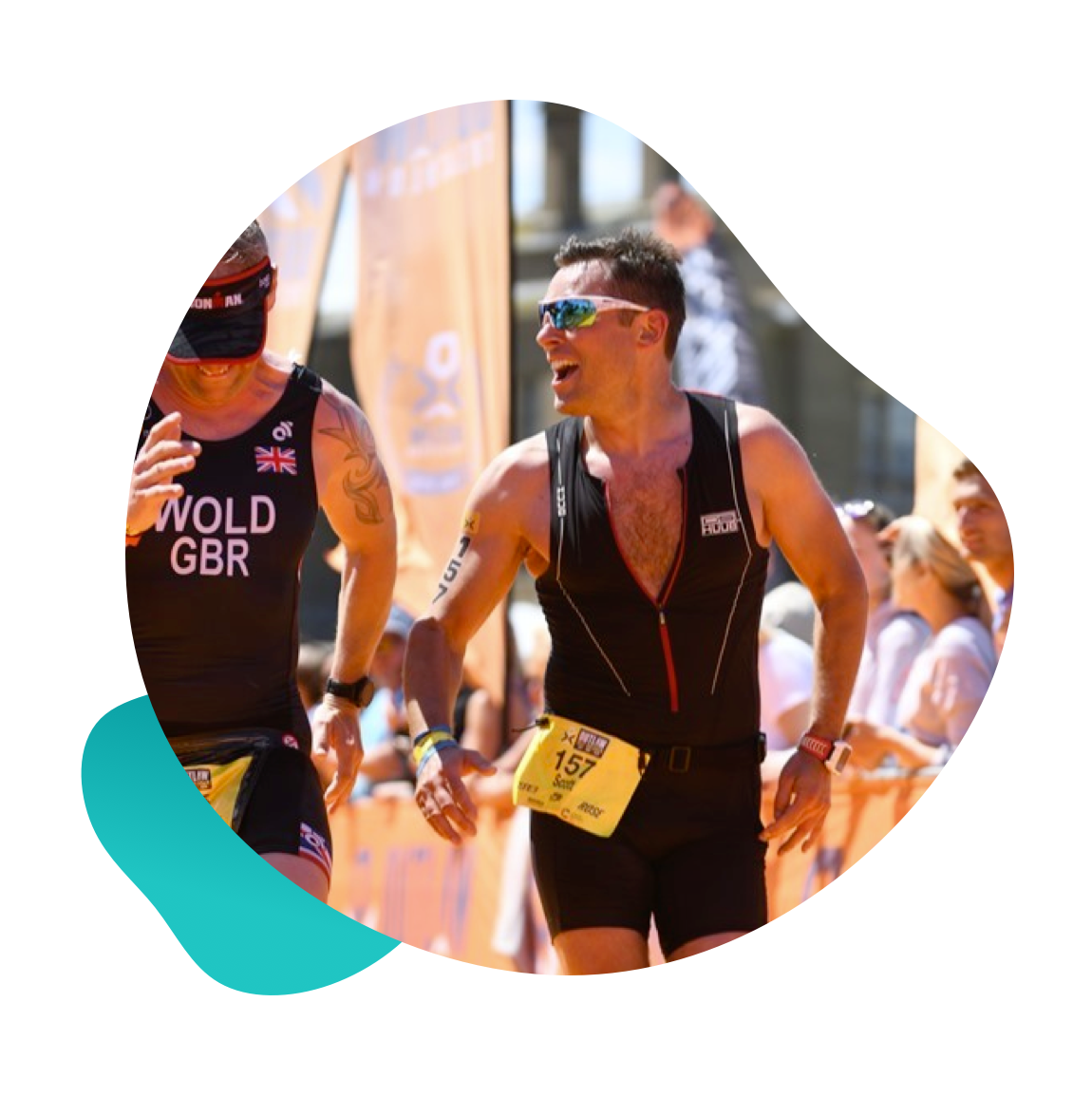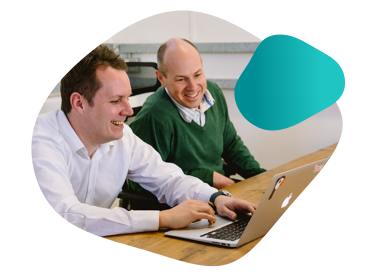 Get in touch to book a demo.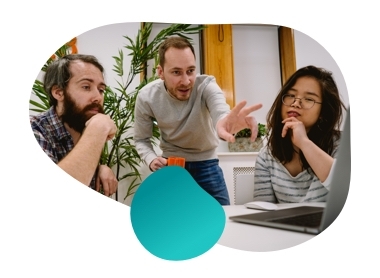 Discover the products included in the ReadyCharity experience.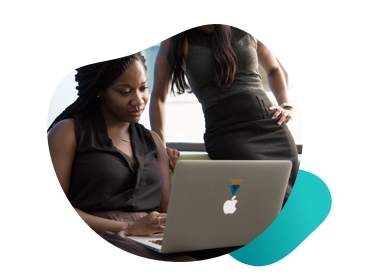 Understand how cost-effective this product can be for your organisation.